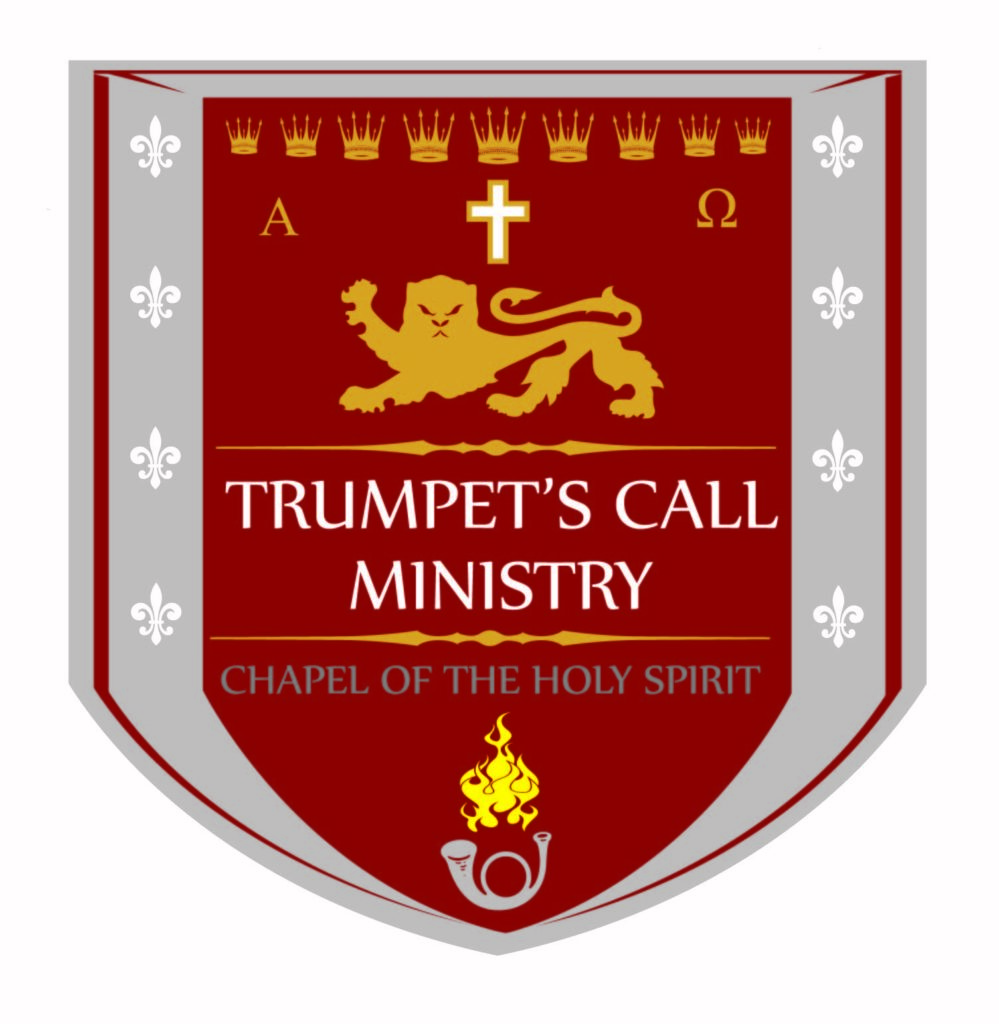 Trumpet's Call Ministry
The "Trumpet's Call Ministry" (TCM) derives its name from our mission to be trumpets for the Lord. This implies both a personal and collective calling from God, rather than from human beings, circumstances, or necessity. This calling is considered sacred and comes directly from God.
TCM aims to be a vessel shaped and molded by God through personal and collective refinement and purification, becoming a powerful tool used by God to guide the congregation in worship and deeper understanding of His nature. (Inspired by Numbers 10: 1-10)
Our calling is to guide, empower, uplift, and stimulate the congregation – regardless of their current spiritual state, including those who are ill, enthusiastic, passionate, fiery, dejected, dispirited, distant from their faith, lacking zeal, lukewarm, discouraged, exhausted, and even non-believers – to a place where they can personally and collectively encounter and experience God anew.
Have a Heart to Serve
If you possess a talent in music, worship leading, or audio production, we are seeking your involvement! We hold auditions for members interested in serving. Please note that interested members must have adequate skill in the area they wish to serve, as basic musical training is not offered.
Please Read Before Submission: In line with the Personal Data Protection Act 2012, by submitting this form, I hereby give my consent to Chapel of the Holy Spirit ('CHS') to collect, use and disclose my personal data for the purposes of facilitating and contacting me regarding my request(s) via calls, text messages, post, and emails. I am aware that I may update the personal data and/or withdraw the consent provided by me at any time by contacting info@chs.org.sg.